Okay, so I have some good news, and some bad news–and I'm gonna start with the bad first because, well, it's honestly annoyed me, which is putting it mildly. So here goes!
Smashwords gave me until January 6th to upload a formatted manuscript for publishing on the 9th, and I just got to that today, which is the 6th. But when I uploaded the manuscript, it said the soonest available publish date was a week from the 9th. I have no idea why, but I can't adjust it despite being told the deadline was today and actually uploading it today. So sadly, my hands are tied with this issue, and Cast Into Shadow won't be available until January 17th.
You know, at this point, I'm just gonna blame all the trouble I'm having publishing this book on one of our cats. They're plotting against me because they want a dedication or something.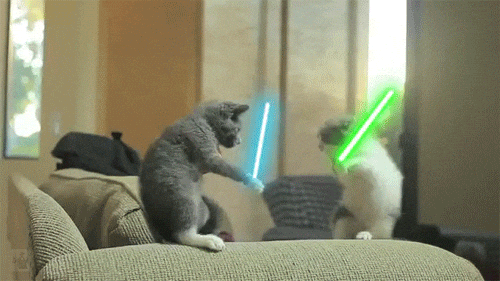 It's just a matter of figuring out which cat it could be!
As for Kindle readers, the closest date Amazon is allowing me to publish is on January 10th, but I'm not entirely sure I want to publish the versions so far apart. But as soon as I have the plan laid out, I'll be back here to make an announcement!
Now, as for the good news: Despite being unable to buy the book, the first 25% of the story is now available to sample on Smashwords! So if you've been waiting, hopefully this will hold you over!
My apologies to everyone again! I'd really hoped to have this book out next week, but I guess you could say it's better late than never!